Prismatic
Widowspeak
with
April 29 @
8:00 pm
( Doors:

7:00 pm

)
La Santa
Ages 18 and Up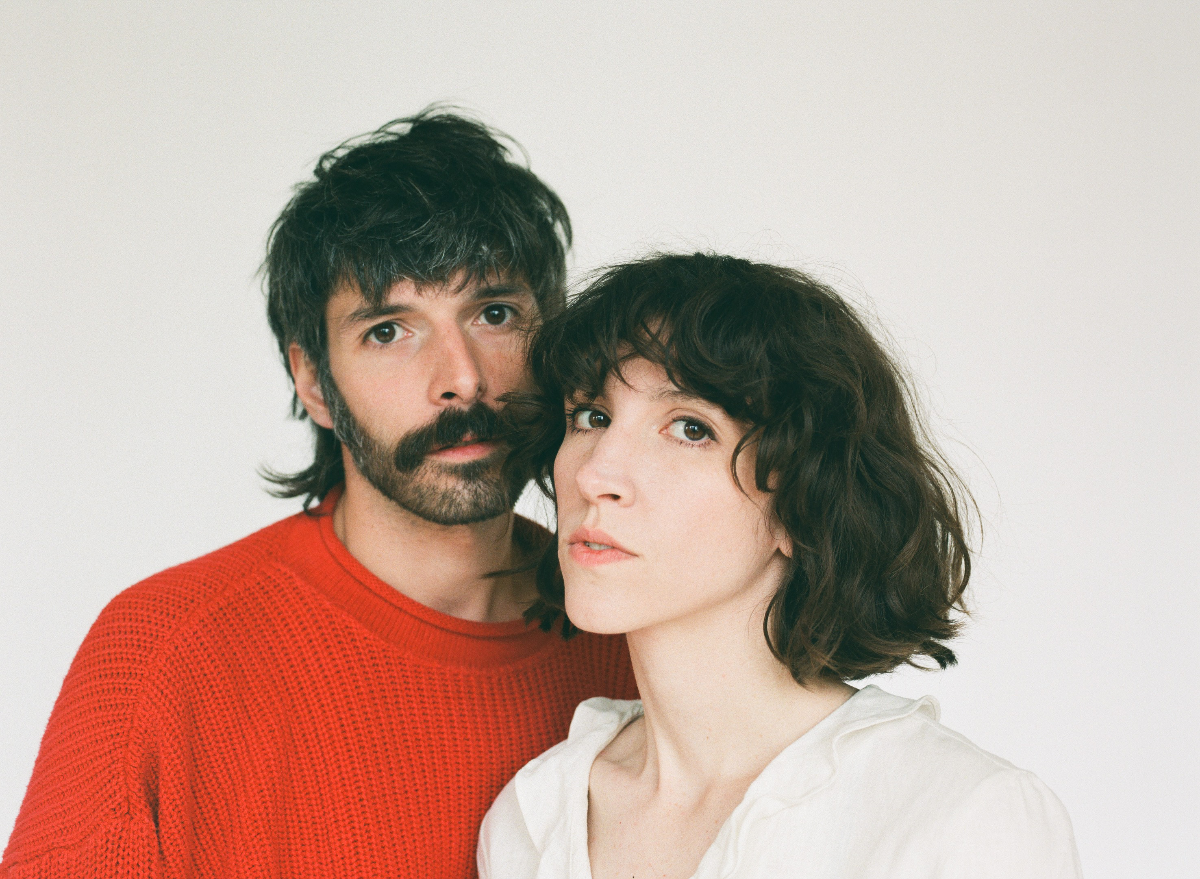 Additional Info
WIDOWSPEAK
"The stone that's buried: what the fruit is for."
So goes the title track from Plum, Widowspeak's forthcoming fifth album. The line serves as an apt analogy for the record itself: the self-aware sweetness that the band employs to deliver the seed of a harder, sharper idea. Singer Molly Hamilton coats wry observations in a voice as honeyed as the sun-ripened fruit, and Widowspeak have always made a bitter pill much easier to swallow. From its opening strum, there's a palpable warmth and familiarity to the music even as it hints at darker truths below the surface, questions about inherent worth. What value and meaning do we assign ourselves, our time, and how do we spend it?
Plum is an album that navigates the spaces between the lesser emotions of modern life. From the creeping dread that "things are getting worse" to the resigned but sanguine recognition that "no one is old, nothing is young," Hamilton's lyrics speak to the unique turmoil of anyone who creates as their work, who must somehow survive off such "fruits of their labor." With its release, Widowspeak have brought something into the world that seems to know its own worth, even as it wonders aloud about what is to come. Like the wabi-sabi tenant that lead to the song that became the album, all things are devolving to, or evolving from, nothingness.
"You're a peach and I'm a plum."
Artists
Widowspeak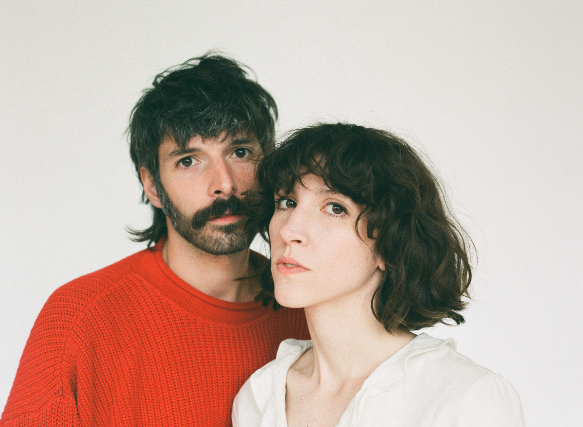 Set for release on 11th March via Captured Tracks, Brooklyn duo Widowspeak - singer-songwriter Molly Hamilton and guitarist Robert Earl Thomas - have announced their sixth album 'The Jacket'.
Based on a story of a fictional band, the pair are also sharing the first single from the album today, 'Everything Is Simple'. Speaking on the track, they say, "At the beginning of something (a relationship, a project, a job, a new place) you have this very pure feeling toward it. Everything feels less complicated because you're oriented wholly toward that potential. It's undefined, and that makes it easier to understand, because you can't see the problems yet. As time goes on, you learn more, you experience more, and you see where the limitations exist: not even necessarily ones imposed upon you, but where you draw your own lines. Maybe you can't see what was holding you back until it's in the past, and by then others' perspectives contradict your own. Everyone is constructing their own versions of reality. The song was originally going to feed into the drama of the imaginary band, but it's about our own band too. I was thinking about how I'm an inherently unreliable narrator about my own life, and at the same time maybe there are no 'true' stories."